6 New Year's Resolution Ideas (Plus Tools to Help You Achieve Your 2022 Goals)
By Ian Andersen
Posted: December 05, 2021
Looking to set some self-improvement goals for 2022? "To drink less" is always one of the top New Year's resolution ideas. Other perennially popular resolutions include losing weight, reducing stress, saving money, exercising regularly and getting better sleep. Here's a closer look at the benefits of each of these worthy objectives, along with some health apps that will help you make even the most ambitious New Year's resolution idea a reality in January and beyond. 
Resolution 1: Cut back on alcohol
Cutting back on alcohol is an extremely popular New Year's resolution idea – and thankfully there are great tools available to help ensure you reach your goals in 2022 and beyond. Mindful drinking is a powerful movement with a simple concept: think while you drink. Mindful drinking is not about quitting alcohol completely. It's not just participating in Dry January. It's an alternative to the old-school either/or scenario of drinking alcohol or not. It's about being aware of what you're drinking when and why. It's a way to renew your relationship with alcohol long-term so you can maximize the enjoyment and minimize the downsides (hangovers, regrets anxiety or just extra empty calories). It allows you to enjoy something you like while helping you self-regulate, resulting in a wide array of health and wellness benefits. And it's exploded in popularity and growth because it works. 
Curious about mindful drinking? Get a 15-day free trial of Sunnyside here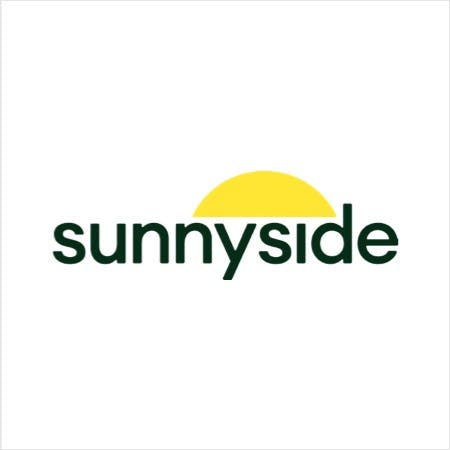 App we love: Sunnyside
Yep, that's us! Sunnyside is a scientifically-backed behavioral health tool that can help you cut back on your alcohol intake. But our mindful drinking and drink-tracking system can also help you with all of the other goals highlighted above too! Cutback Coach is successful for tens of thousands of members because we help create customized plans that build in personal accountability. On the path to establishing healthier drinking habits, are members also find they have more energy and focus for workouts, while also reducing their caloric intake, getting better sleep, reducing their anxiety and also saving some money. Get your 15-day free trial »
Resolution 2: Lose some weight
Of all the popular New Year's resolution ideas, nearly half focus on health. In fact, 45% of Americans made a 2021 New Year's resolution to improve their diet. For many, losing weight is an important goal. Being overweight can lead to a range of health issues. Given that healthy eating and drinking habits are so important to maintaining a healthy weight, why is it often so hard?
After the decadence of the holidays, many people begin the new year on what is essentially a crash diet. The problem is that the "Lose 10 pounds in 10 days!" types of diets very rarely succeed long-term. It's far better to focus on steady progress with long-term goals. Mindful eating and mindful drinking are both critical to success. By not only thinking about what you eat and drink each day, but also about why you're eating what you're eating (and when), and why you're drinking what you're drinking (and when), you'll begin to notice patterns. Recognizing those patterns will help you make better choices. Health apps focused on mindful eating and drinking can help you stay on track.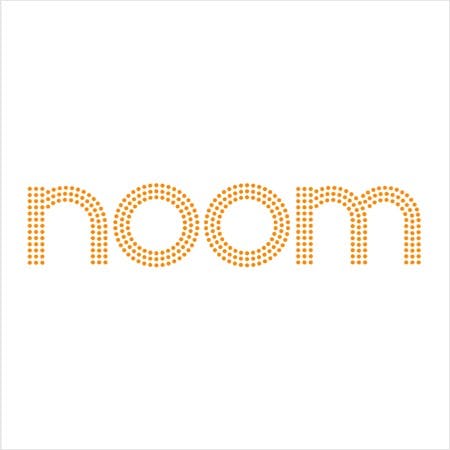 App we love: Noom
Using a combination of psychology, technology, and human coaching, Noom is helping millions of our users manage their weight and meet their personal health goals. Check it out »
Resolution 3: Practice mindfulness and reduce stress & anxiety
"It's been a stressful time" is an understatement. An American Psychological Association survey released in October 2021 showed that while the reported level of stress among adults has held steady from 2020, stress levels are still elevated compared to pre-pandemic years. And for a lot of people, more stress can mean more drinking. According to our State of the Drinking in the US: Fall 2021 report, 70% of those who drink alcohol say they do so to reduce anxiety and stress or unwind.
 While increasing mindfulness and reducing stress and anxiety are evergreen New Year's resolution ideas, those goals look to be particularly beneficial in 2022 given the ongoing uncertainty surrounding the lingering pandemic. Beyond simply feeling better and more centered, practicing mindfulness can also help you to improve your focus, increase cognitive flexibility and better manage anxiety. Not sure where to start? Health apps can help you unwind through gentile reminders and guided meditations. For more information on the connection between alcohol and anxiety, check out this article.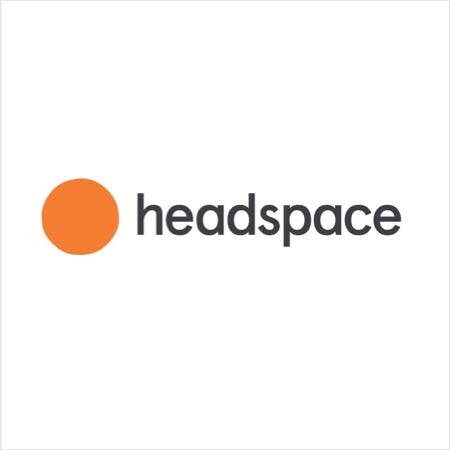 App we love: Headspace
Through science-backed meditation and mindfulness tools, Headspace strives to help users become healthier, happier and less stressed. Headspace says that it's proven to reduce stress by 14% in the first 10 days.  Check it out »
Resolution 4: Exercise regularly 
There's a reason why gym memberships spike in early January. "Get more exercise" is a go-to resolution. While exercise is obviously an important component of weight loss, there are other great reasons to get in better shape that have nothing to do with what a scale says. Exercise can make you feel happier (thanks to endorphins which reduce pain and boost feelings of pleasure), increase your quality of sleep, give you more energy, improve your brain health, enhance productivity and help you live longer. 
App we love: MyFitnessPal
Engaging with a health app can encourage you to make meaningful exercise a daily occurrence, establishing new habits with lifelong benefits. With MyFitnessPal, you can easily track calories, log your workouts to monitor your progress, and stay motivated by connecting with fellow members of "the world's largest fitness community." Check it out »
Resolution 5: Get better sleep
OK, so maybe this isn't the single most common New Year's resolution idea, but it probably should be. Too often we brag about our lack of sleep in a hero-esque way. But poor sleep, whether that's defined by number of hours or quality, can lead to myriad problems. According to the Cleveland Clinic, poor-quality sleep or lack of sleep can lead to many issues, including daytime sleepiness, memory troubles, relationship stress, heart issues, high blood pressure, stroke, diabetes, obesity, depression, lowered sex drive, higher likelihood of being in an auto accident, and an overall decreased quality of life. Whew. Long story short, emphasizing better sleep and rest in 2022 is a wise and worthy endeavor.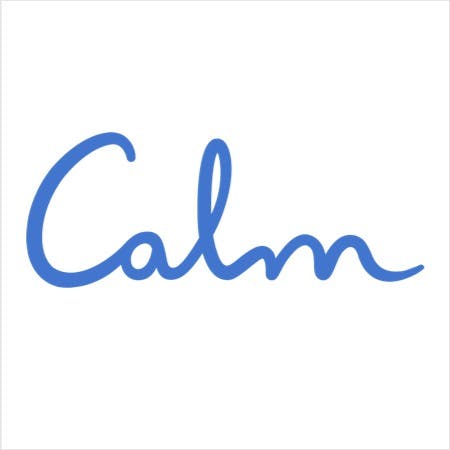 App we love: Calm
With more than 100 million downloads, Calm is the top app for sleep, meditation and relaxation. Check it out »
Resolution 6: Save more money
Maybe you've resolved to save money in previous years but the New Year's resolution idea has never quite stuck. With fewer opportunities for travel as of late and Covid-related reasons to stay home, some people have found themselves in a more comfortable place financially. On the flip side, many people have experienced significant financial hardships because of the pandemic. In either case, 2022 is the year to commit to improving your spending habits. No matter where you are financially, aim to establish concrete incremental savings goals. Setting a budget and tracking expenses is key. And while we know that skipping out on cocktails or lattes won't get you out of student debt, every dollar does add up and those savings can accumulate up over time.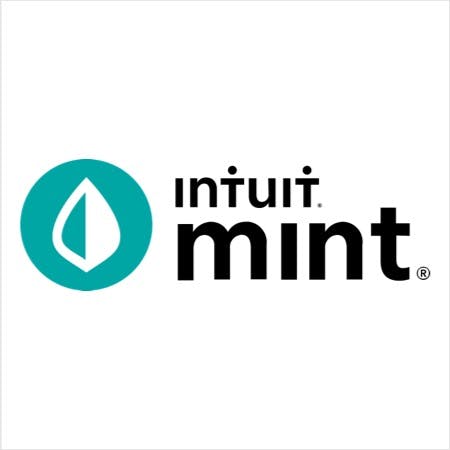 App we love: Mint
Mint, the most downloaded personal finance app, is loaded with features to set short- and long-term money goals, easily monitor your spending, track bills and much more. Check it out »