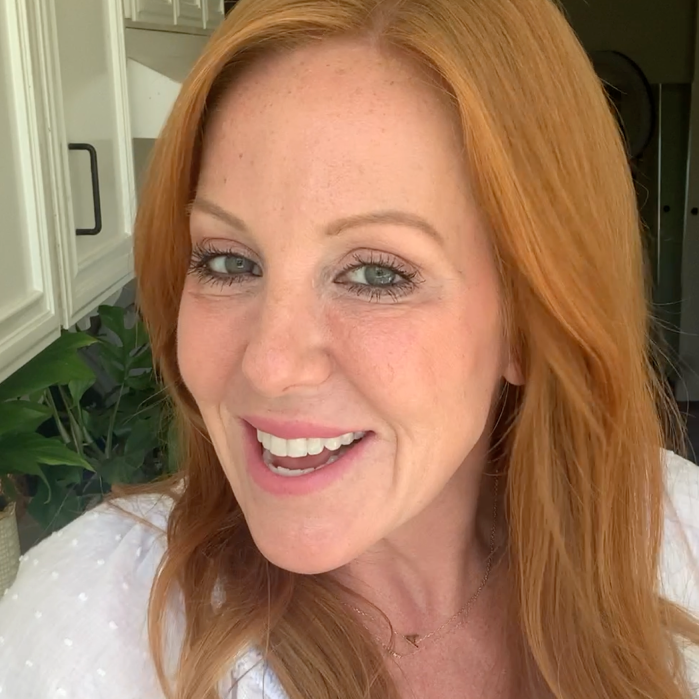 "I never knew how much alcohol was disrupting my sleep. Since using Sunnyside, I have found quality sleep throughout the night and it has been game changing for my overall health."
— Steph, 44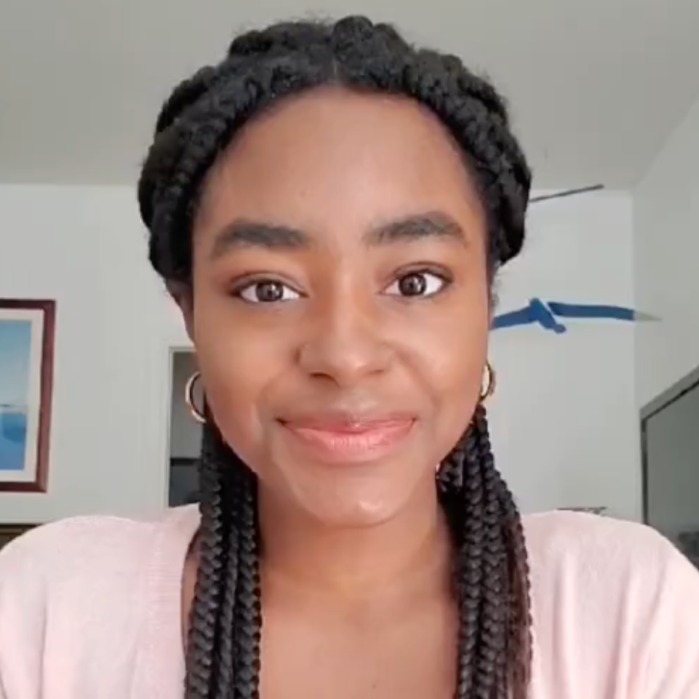 "I've already saved $157 with Sunnyside. I didn't realize how much money I was spending until my Sunnyside asked me to keep a weekly note. Drinking mindfully has helped my bank account!"
— Steph, 44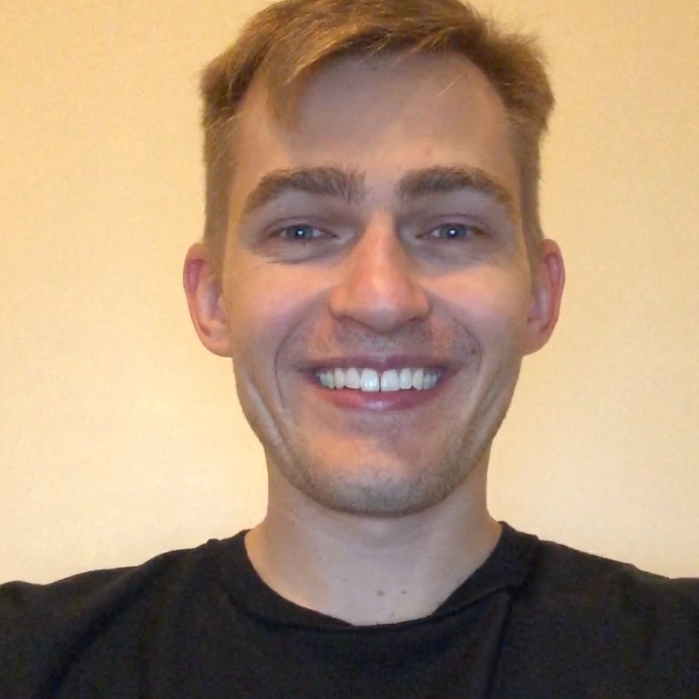 "I've lost 7 lbs since starting Sunnyside. The program made it easy for me to be more mindful of my alcohol consumption. I felt empowered to reset my daily habits and prioritize my health. The results have been amazing."
— Steph, 44